Branding in marketing
Creating a world-class brand requires more than just launching a successful product or service.
Instead, businesses must focus on sustaining their brand growth over time which involves building strong relationships with customers and continuously innovating to meet their needs.
Telling a story with your brand is essential to connecting with your audience. So we start by getting your story straight and then move on to the details that bring it to life.
From colours and typefaces to logos and icons, we create a digital-first brand that speaks to your audience, builds trust and makes more sales.
We create brands of all shapes and sizes, from startups to world champions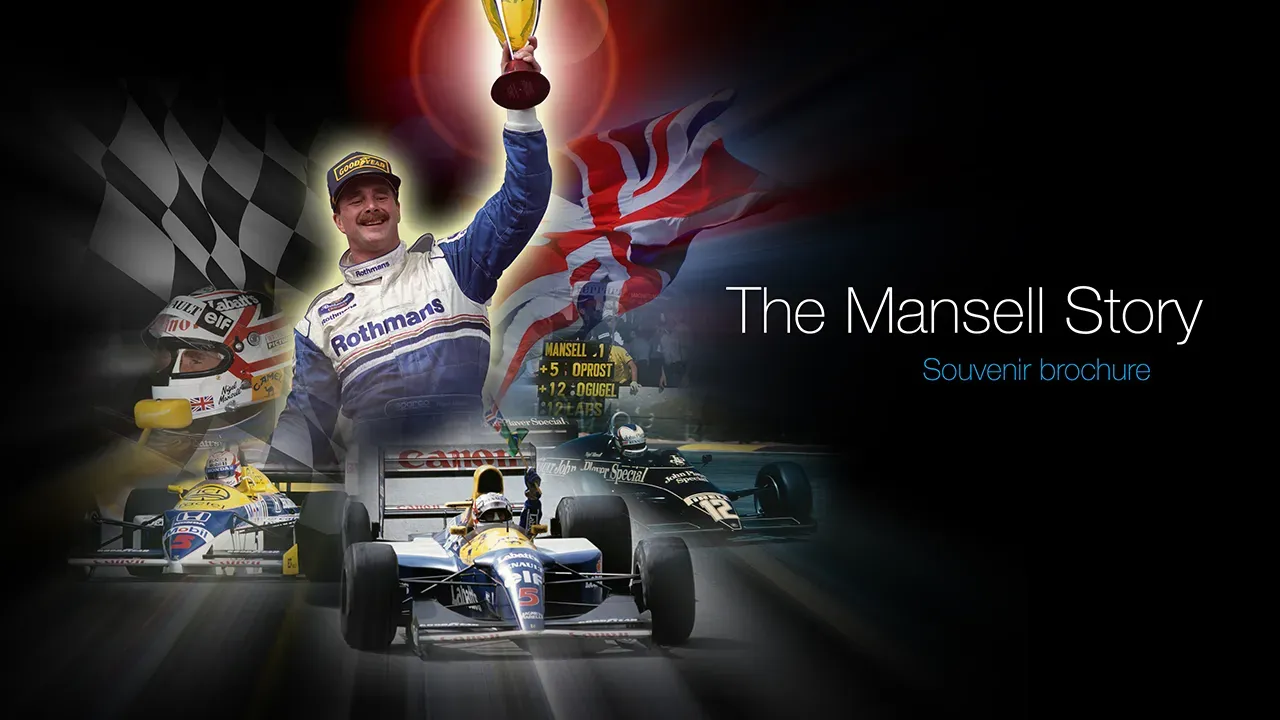 Customer Testimonials
With such a high profile business, we needed a world class brand that would stand up to the Mansell name.
Working alongside Andy we created a new brand for The Mansell Collection and the end result was exactly what we were looking for.
Leo Mansell, The Mansell Collection
Let's talk..
We'd love to hear about your business and how we can help you make it grow.
Please get in touch to arrange a no-obligation chat.

Get in touch.
If you'd like to know more about how we can help you grow your business, please book a FREE, no-obligation chat with Andy or Jules.